We are looking for flexible network engineers who are just a little different. 
Sean Kline over at Turbotek wrote an excellent description of what best practices to look for when choosing an IT provider. It's Not about IT Management but about Implementing Best.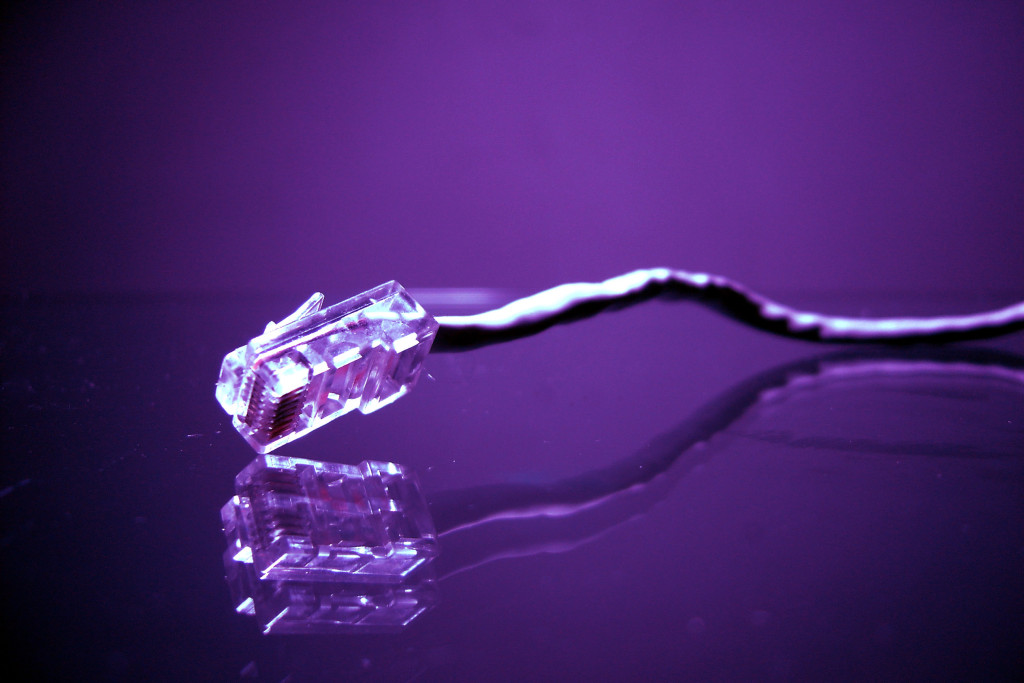 If your IT resources are at a minimum or lack of time prevents your staff from maintaining network equipment, an NDA Engineer can provide regularly scheduled preventive maintenance that will.
3 R's of IT Outsourcing: Reasons, Risks and Rewards Reasons Reduce and control operating costs. When you outsource to us, you eliminate the costs associated with hiring an employee, such.
Welcome to Network Design Associates, Inc., new web presence. Keeping up to date with current communication practices is extremely important to us. Our partners need easy access to resources and.