Get 5% off any Barracuda appliance and service PLUS earn a Gift Card up to $2,500 Product must be Deal Registered by NDA with Barracuda to qualify.  Promotion expires.
Partners in Care (PIC) is a locally owned and family operated business in Auburn, providing non-medical home care for seniors in 6 northern California counties. Expansion plans into a new.
SMB companies can still find ways to Predict, Control and Reduce their IT costs For many Small & Medium Businesses (SMB), managing Information Technology (IT) can feel like trying to.
Today we onboarded the North American Baptist Conference into NDA's MSP family. They're a wonderful organization, several people in the office, several remote, and a.
What is MSP? MSP is a fixed monthly price service to support your IT infrastructure and end users. It is designed for organizations that need to focus on their primary.
Sean Kline over at Turbotek wrote an excellent description of what best practices to look for when choosing an IT provider. It's Not about IT Management but about Implementing Best.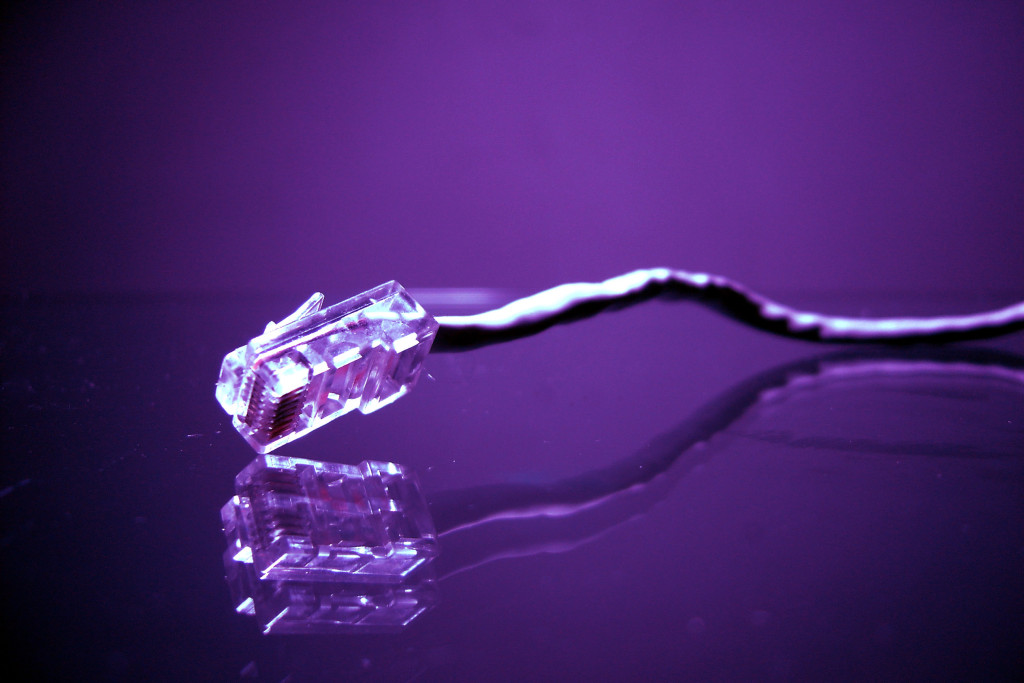 If your IT resources are at a minimum or lack of time prevents your staff from maintaining network equipment, an NDA Engineer can provide regularly scheduled preventive maintenance that will.
3 R's of IT Outsourcing: Reasons, Risks and Rewards Reasons Reduce and control operating costs. When you outsource to us, you eliminate the costs associated with hiring an employee, such.