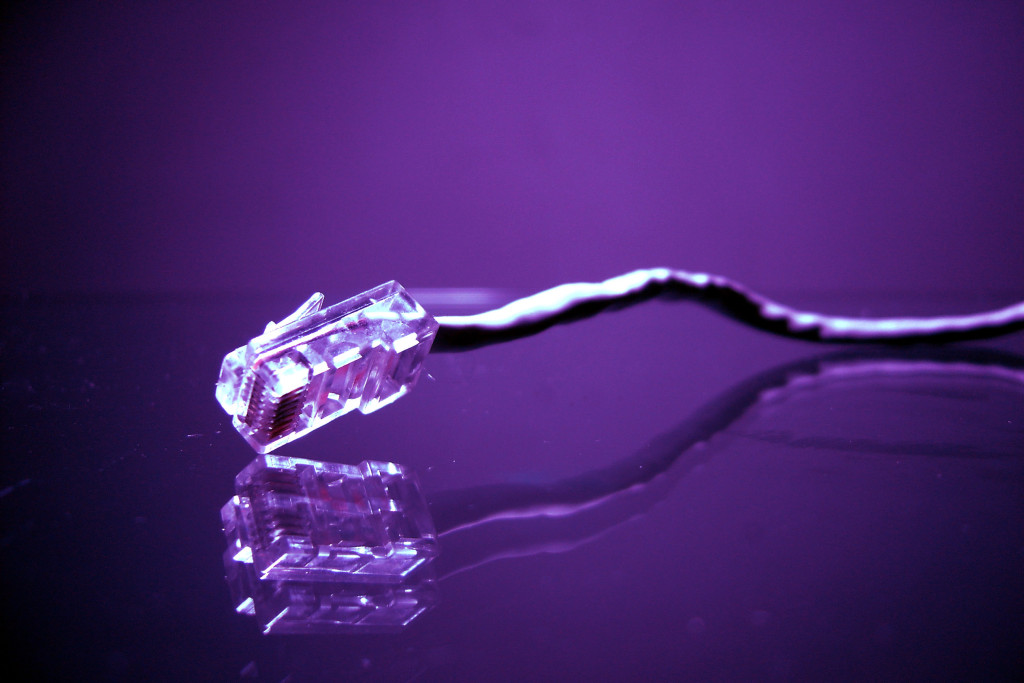 Supplemental IT
If your IT resources are at a minimum or lack of time prevents your staff from maintaining network equipment, an NDA Engineer can provide regularly scheduled preventive maintenance that will allow your IT staff to tackle other projects or important duties. With NDA as your IT partner, you will gain peace of mind and time knowing that unplanned network downtime will not be a concern.
How Supplemental IT Works
During regularly scheduled visits, your NDA Engineer will perform essential weekly, monthly, and yearly preventive maintenance on file servers, test storage and back-up devices, apply recently updated service packs, defragment file servers, back up file registries and directory services, test UPS devices, resolve enduser computer and software issues, and much more.
Your NDA Engineer also will perform quarterly workstation maintenance, create a written disaster recovery plan, run disaster recovery drills to validate the network's reliability, assess network security and provide help desk and other break/repair services.