President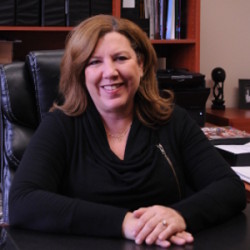 As President of NDA, Deborah continues to shepherd the company she co-founded in 1992.
Vice President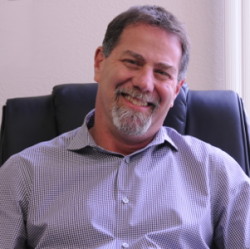 Co-founder Laury is your primary contact for sales and partnership initiation.
Vice President, Engineering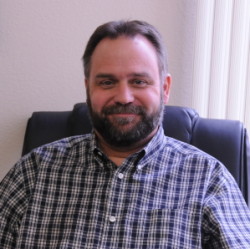 Greg coordinates our engineers to deliver the best performance possible.
NDA engineers are

your

certified engineers.
We employ only the most experienced and highly skilled network engineers, technicians, and leadership so we can provide our clients the finest service and support. Our engineers average over 10 years experience in the information technology industry typically coming from Fortune 1000 companies and government entities.
Certified System Engineer (MCSE)
Master Certified Novell Engineer (MCNE)
Certified Novell Engineer (CNE)
Cisco Certified Security Professional (CCSP)
Cisco Certified Network Professional (CCNP)
Cisco Certified Design Professional (CCDP)
Certified Citrix Enterprise Architect (CCEA)
Fortinet Certified Network Security Administrator (FCNSA)
Fortinet Certified Network Security Professional (FCNSP)
DataCore Certified Installation Engineer (DCIE)
VMWare Certified Professional (VCP)
Certified Information Systems Security Professional (CISSP)