Network Design Associates, Inc.
PREDICT CONTROL REDUCE
We help you predict, control, and reduce IT costs so you can achieve your business objectives.
Professional IT services local to the greater Sacramento area.
Managed Service Provider (MSP)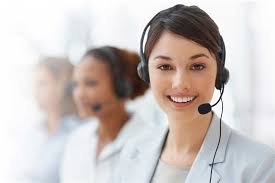 When your organization needs a fixed monthly price
MSP is our fixed monthly price service that provides both remote support for your IT infrastructure and end users with onsite support as needed.
MSP is designed for organizations that need to focus on their primary business and prefer to partner with IT professionals to manage their network.
Outsourced IT (OIT)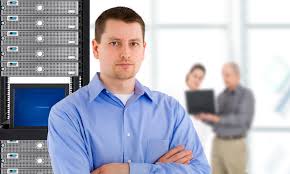 When your organization needs scheduled onsite support
OIT is our time and materials support service that provides monthly scheduled (or as needed) onsite support by a qualified Network Engineer.
OIT is designed for organizations that prefer to delegate some of their support needs to an IT professional, freeing up employee talent for other business critical objectives.
Meet the NDA Team
est. 1997
NDA has built a very diverse and loyal client base enabling our success over the years.   We attribute this success to the stability of our clients and the relationships we have developed with them during times of uncertainty and prosperity.
None of this would have been possible without the amazing skills, talents and maturity of our team of associates.  We believe that each team member provides a unique and important perspective, collectively enriching us professionally and personally.
We are proud of what we have accomplished in the Sacramento region and are grateful for all the contributions of each NDA associate.