Managed Service Provider (MSP)
NDA provides extensive IT support services.  Each client has a unique environment requiring a customizable and adaptable approach for their support needs.
We have built flexibility into our model so that we can provide excellent support based on the client's needs.
NDA will support all aspects of your IT environment necessary to ensure business continuity.
The activities and tasks below are not intended to be an exhaustive list and some services may not be applicable to every environment.
Managed Service Provider (MSP)
 When your organization needs a fixed monthly price for IT support
MSP is our fixed monthly price service that provides both remote support for your IT infrastructure and end users with onsite support as needed.
MSP is designed for organizations that need to focus on their primary business and prefer to partner with IT professionals to manage their network.
Top 7 Indicators MSP May Be A Good Fit For Your Organization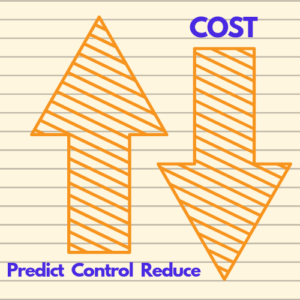 The costs for supporting and managing your network are unpredictable.
Data security is critically important but you're not sure if you have sufficient protection.
Important network upgrades and projects are constantly overdue.
Your organization has experienced costly downtime due to network failures or cyber attacks.
Long term, expensive contracts are not a good fit for your organization.
No strategy is in place for implementing technology into your growth plans.
Key talent is being diverted from primary roles to handle computer problems.
Managed Services Overview
Remote Help Desk for End Users
On-Site Network Support as Needed
Remote Monitoring and Management
Anti-Virus & Anti-Malware
Workstation Optimization
Automated System Repair
Automated Patch Management
Support for Cell Phones and Tablets
24×7 Support
Business Continuity Support and Management
Virtual CTO