NDA provides extensive IT support services.  Each client has a unique environment requiring a customizable and adaptable approach for their support needs.
NDA has built flexibility into our model so that we can provide excellent support based on the client's needs.
NDA will support all aspects of your IT environment necessary to ensure business continuity.
 When your organization needs project assistance, temporary IT staffing or other custom services
Supplemental IT is designed for organizations that have support needs outside the scope of NDA's other services.
Supplemental IT is a customized approach to projects, staffing needs and general consulting services.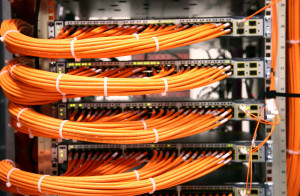 NDA expertise is your one-stop resource for
Security & Risk Assessment
Virtual Private Network Design
Secure Wireless Network Design
IT Project Management Managed Services
Network Design and Implementation
Citrix/Terminal Services
Application Support
Technology Hardware & Software
Supplemental IT Support
Location moves and expansions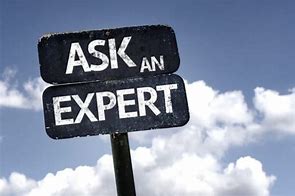 NDA is Uniquely Qualified
Microsoft: Certified System Engineer
Novell: Master Certified Novell Engineer  and Certified Novell Engineer
Cisco Certified Security Professional Cisco Certified Network Design Professional
Certified Citrix Enterprise Architect
Certified Information Systems Security Professional